Lessons Learned from 3 Successful Co-Branding Partnerships


Co-branded marketing, when done correctly, helps both brand and retailer reach consumers in ways they'd otherwise be unable to on their own. However, it's a fine balance to not let one member of the partnership overshadow the other. It takes the right touch of collaboration and credibility to really make co-branding work for both participants. Here are three successful co-branding relationships that offer insight into the art and science of finding that balance.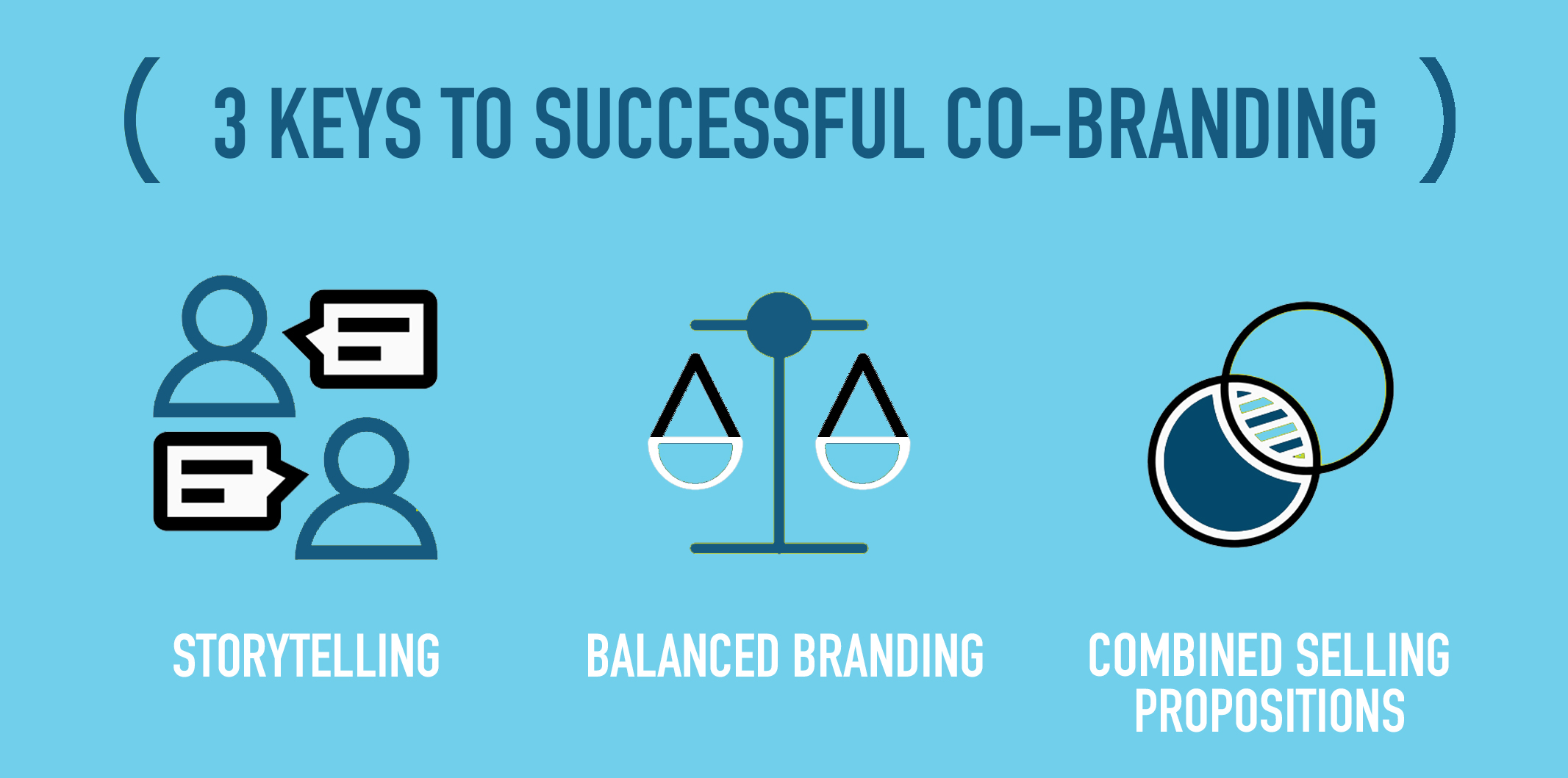 HOME DEPOT AND SAMSUNG
The partnership between Samsung and Home Depot capitalizes on the smart home trend—in this case, when technology meets household appliances.
These brands use storytelling to take an integrated approach to the shopper journey. Co-branded marketing materials showcase Samsung's products to capture interest, explain how both the products and the retailer (through the Home Depot app) help resolve consumer pain points, and then show where to get the products. The seamless integration of the brand and retailer in the story of the consumer makes it difficult to answer the question, "Is this a Home Depot or a Samsung ad?"
The importance of story telling
Telling a story is an excellent way to get consumers' attention and bring them into the sales funnel. But co-branding requires both brands to play equal parts in the story.
Speaking to the Customer. The right story puts the customer first, addressing their needs, showing how those needs can be met, and providing the solution. Yes, the idea is to get more sales for the brand and retailer, but the way that happens is to speak directly to customer experience.
Finding the Third Place. The storytelling message can't come from the brand or the retailer. Instead, it has to come from a third place that unites both parties and feels authentic to both of them. The consumer shouldn't be able to tell where the idea originated; instead, the consumer should be equally sold on both entities.
John Deere and Retailers
The retailers that work with John Deere aren't just stores—they're true partners that share a mission with John Deere.
This ad for John Deere retailers features both the John Deere logo and the retailer's logo at equal size. To further cement the relationship, the retailer's logo appears in John Deere colors. Additionally, the marketing tagline used in promo materials applies to both the retailer and John Deere, emphasizing the relationship while also bringing the retailer up to John Deere's level. And while audio and video materials speak of John Deere products, they do so with a voiceover from the retailer, showing that the retailer fully backs John Deere's offerings.
balanced branding
Some marketers are reluctant to truly be an equal partner in a co-branding relationship out of fear that their brand will lose its identity. Not all retailers and dealers have to go all-in and assume the same colors as a brand, but there are many ways where the art and science of co-branding comes into play.
Sharing Brand Equity. As mentioned, the sharing of logo branding and taglines isn't always feasible for a co-branding partnership. But it does help consumers come away from the co-branded message with a synonymous impression of both brands. If the story told was positive and relatable, both brand and retailer benefit from the association.
Managing the Give and Take. In the John Deere example, we saw the retailer use John Deere's colors, while the voiceover was done by the retailer. This is a perfect example of both brands giving something to gain a greater return. However, this give and take isn't always easy to achieve and will probably involve a bit of negotiation.
tempur-pedic and havertys
Mattress manufacturers and retailers share the responsibility of creating a positive customer experience. With every touch of a Tempur-Pedic® mattress at Havertys, the consumer forms an opinion about both organizations.
In the relationship between mattress brands and retailers, both sides rely on each other to achieve their own goals to create a natural partnership. Icon worked with both of these companies to help create these ads that, instead of squeezing one brand into another, used co-branding to sell the customer in a combined concept. The tagline "No Pressure, Just Support" is the ultimate combination of the retailer's stress-free sales process and the sleep experience customers can expect after they purchase a Tempur-Pedic mattress from Havertys.
Combined Unique Selling Propositions
While the participants in a co-branding partnership work together, each party ultimately has its own objectives. We approached this partnership by giving both sides the opportunity to showcase their own USPs in a subtle way that spoke to the shopper across their journey.
Thinking Big. Aligning the quality and customer-first mindset of Tempur-Pedic with the commitment to craftsmanship and customer experience of Havertys gave us the big idea to unite those under one concept.
Creating a New Concept. Instead of simply putting Havertys colors on photos of Tempur-Pedic products, this entirely new concept combined the best of both brands. One didn't win out over the other—instead, both Havertys and Tempur-Pedic were on equal ground from the customer's perspective, working together to solve the customer's pain points.
In these three examples, we see how brands can combine their assets and branding to achieve something they couldn't accomplish on their own. The right co-branding relationship allows brands to use what works for them to not only help themselves, but also their partners. Successful relationships also encourage those brands to enter into other partnerships that can take them even higher. It all starts with doing right by your partners and using your strengths to bolster their competitive advantage.
Topics: co-branding, retail co-branding, co-brand marketing, co-branding strategy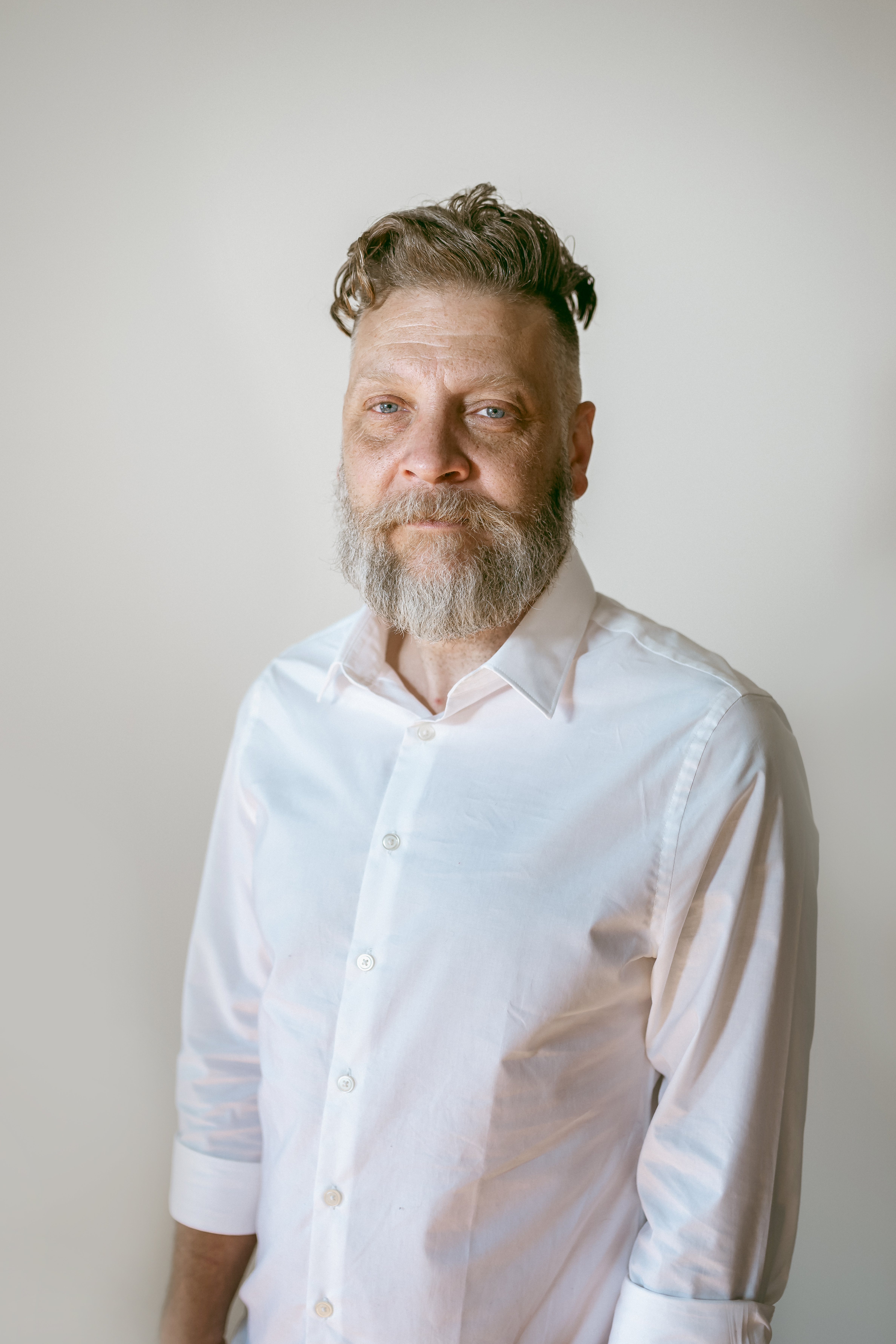 Eric Thompson is an Associate Creative Director with over 23 years of experience in the advertising and marketing field. He has lead creative and design efforts on clients that include Temper-Sealy, Abbott Nutrition, Conagra foods, Brown Forman Brands, Humana Healthcare, and the Flying Pig Marathon.