4 Ways to Tell if a Considered Purchase Marketing Agency Actually Has Expertise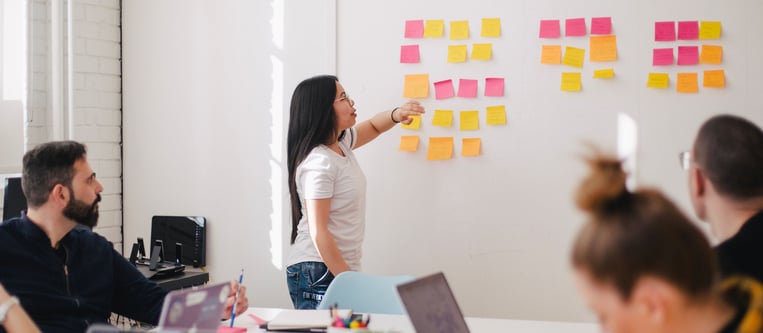 Many marketing agencies will gladly tell you they can do exactly what you want them to do. Do you know whether they're actually telling the truth?
When you work with a marketing agency, you're not just picking someone to market on your behalf. You're also selecting a true partner, someone that will grow with your business. The only way you can enter into this relationship with confidence is to trust who you're working with. Here's how to know if the considered purchase agency you're talking to can actually back up their claims.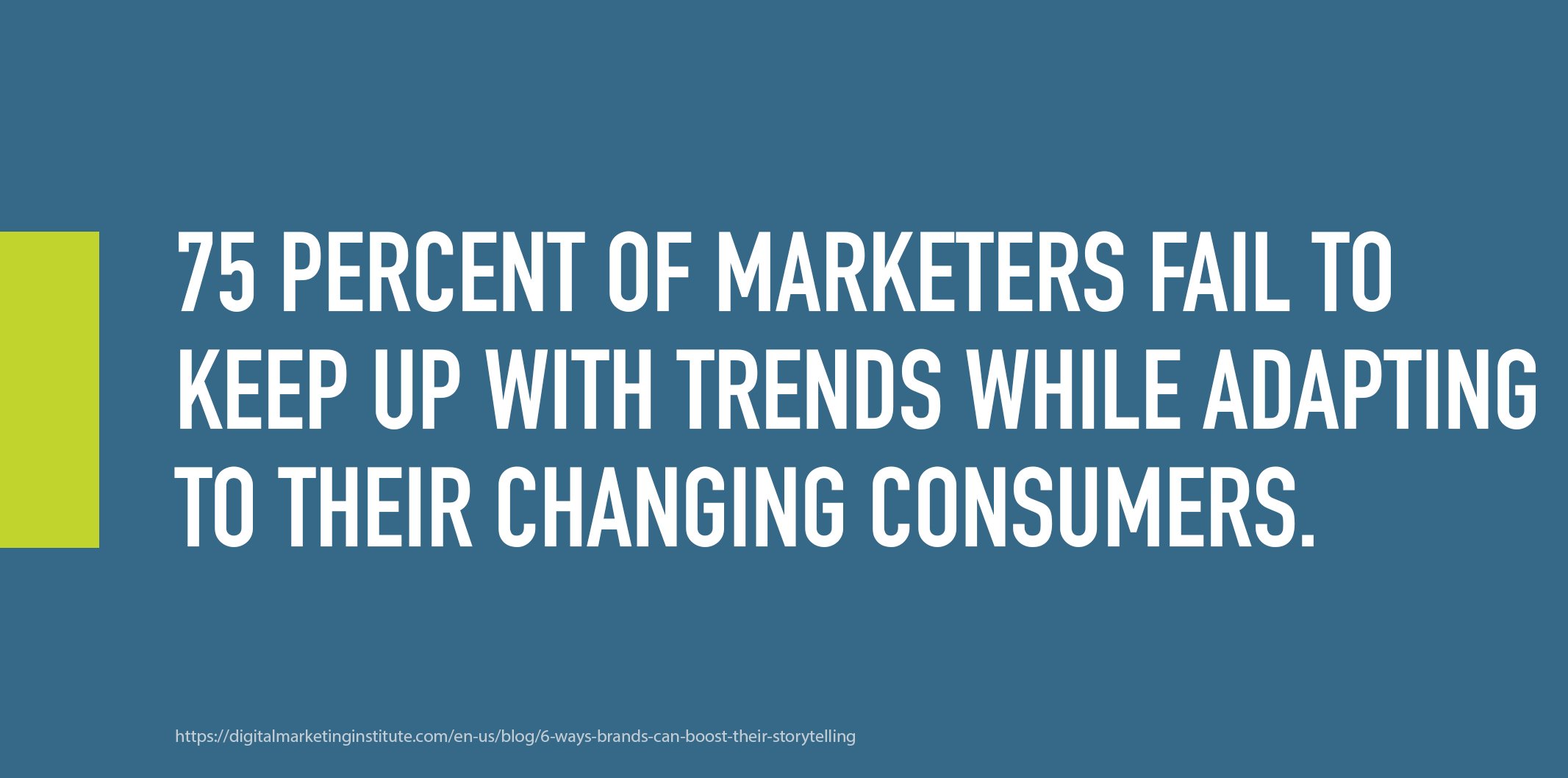 Proven Lead Nurturing Skills
According to Gleanster Research, only a quarter of all marketing leads are legitimate and should progress to sales. On the other hand, companies that are highly skilled at lead nurturing are able to generate 50 percent more leads that are ready for sales, at just a third of the cost. Needless to say, an agency's ability to bring in sales-ready leads is critical.
Considered purchase marketing relies heavily on being able to nurture leads down the sales funnel. The agency should have demonstrated examples of how they've done this and a portfolio containing the materials they used for other businesses. You can even speak to contacts at the companies this agency has worked with to get their take on the quality of leads this agency has provided.
Growing Together
The pace of marketing moves so fast that few businesses can hope to keep up with trends while adapting to their changing consumers — something that 75 percent of marketers fail to do. Add to that fact that your business is also growing and changing, which is why it's so important to choose an agency that's able to grow right alongside you.
Instead of investing in a partner only to outgrow them in a few years and begin your search all over again, look for an agency that's committed to growing with you, even adding staff and upgrading infrastructure as necessary to support your endeavors.
For example, there are several instances where Icon has partnered with a business when they were smaller and then helped them grow over several years — our longest-running client has been with us since 1997 and is now a $2 billion company.
Partnering with an agency is about more than just size, though. It's also about seeing you through growing pains, growth strategy, and difficult business decisions. You want a group that's able to offer an expert opinion with credibility from the many years they've grown with their clients. If you don't feel like an agency will be able to assist through the ups and the downs, look elsewhere.
Understanding Brand and Story
A compelling story can turn a good product into a great brand, or an emerging upstart into an established brand. Any considered purchase agency that doesn't understand how to leverage brand and story isn't worth talking to.
More than 90 percent of consumers trust information from their peers more than they trust conventional advertising. But many marketing agencies focus on tactics and leave the brand building to outside brand agencies.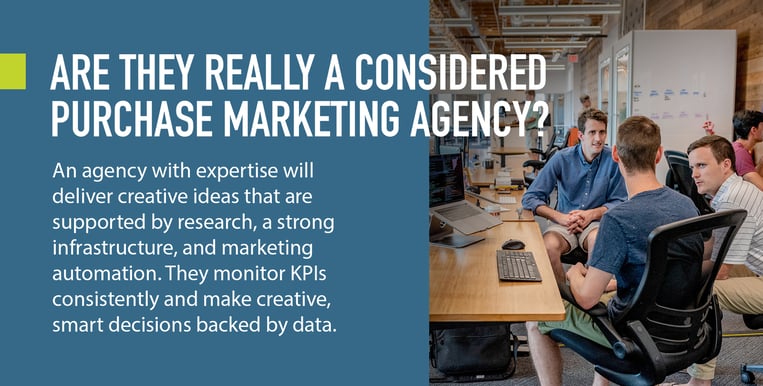 The best considered purchase marketing agencies are able to use their marketing techniques to further the brand and share the brand's story with the world. Look for an agency with the skills to identify and tell your story in ways that make the largest impact with your target audiences.
Merging Creativity with Automation
A good marketing agency will go beyond the boundaries of what's been done before; however, there's more to a successful agency partnership than simply coming up with new ideas.
A considered purchase agency should be able to deliver on creativity, but also have the infrastructure and automation in place to monitor KPIs and make smart decisions backed up by data. Are they measuring email open rates, A/B testing banner ads, and optimizing paid search campaigns on a weekly basis? And is content automated to show up for target buyers within the correct context of their point in the buyer's journey?
Your ideal partner is an agency that's able to automate innovative marketing in a trackable and efficient manner so that creative decisions are informed by data. You also want to make sure you're on the same page in terms of size, ambition, and ability to grow. Be sure that the agency can tell your story to grow your brand, and that they've proven they can properly nurture your leads through the sales funnel. These essential steps in determining whether you've got the right fit with your new considered purchase agency will save you a lot of trouble when the inevitable tides of change roll in.
Topics: considered purchase marketing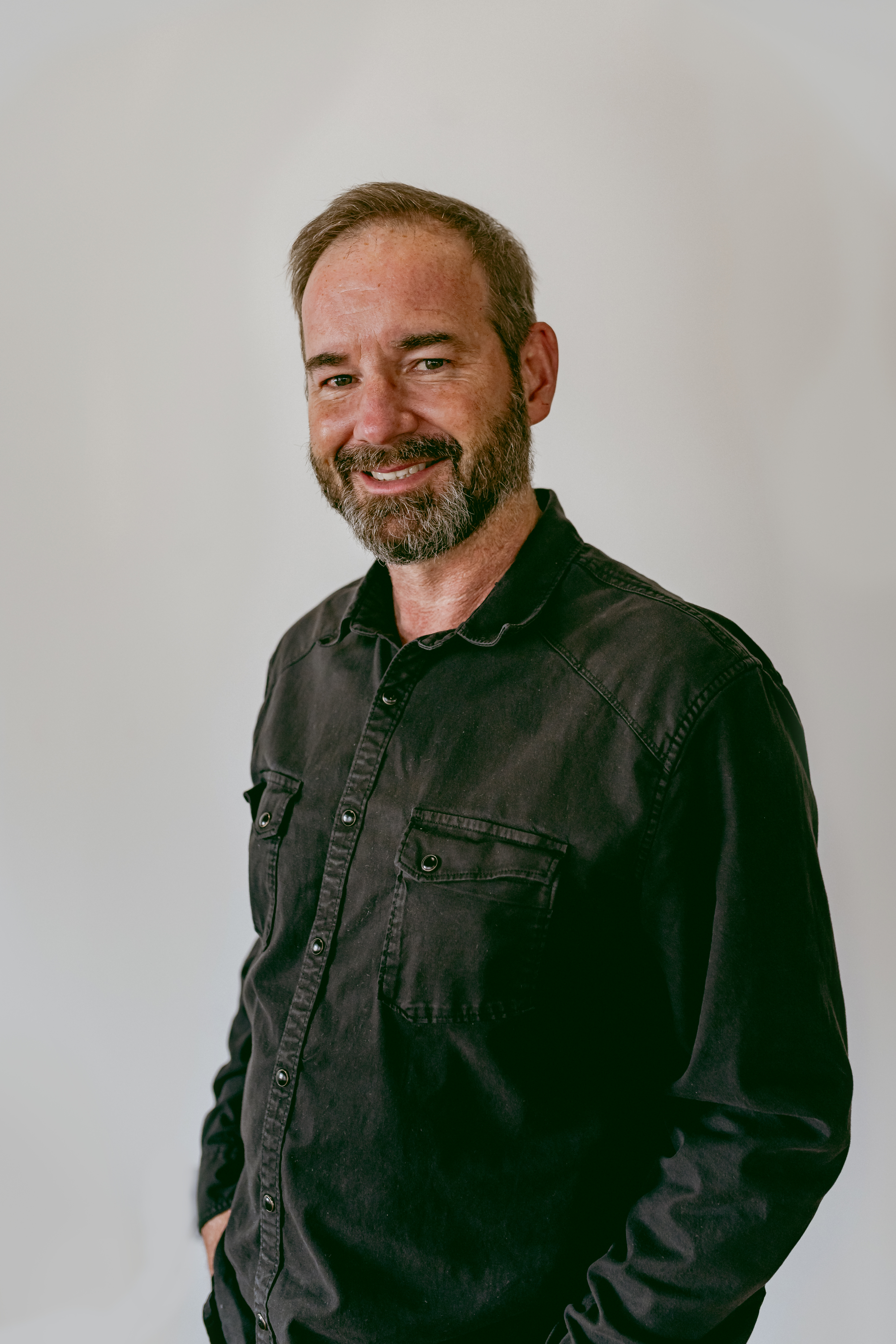 Shawn's 30 years of brand innovation and entrepreneurship have led to incredible growth for Icon's clients – both the long-standing and the new. Starting with a focus in consumer durable goods and CPG, Shawn's vision as Icon's President is to bring decades of customer journey expertise to digital innovation. In addition to leading the agency, Shawn is an active investor, mentor, and advisor in the startup community.